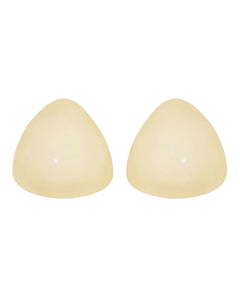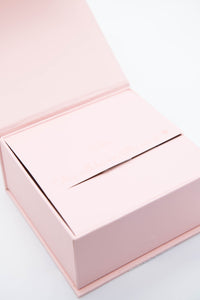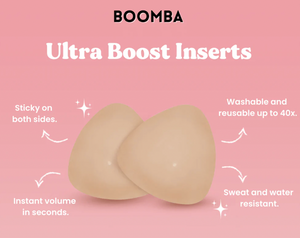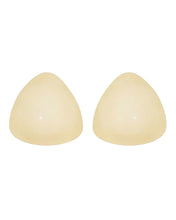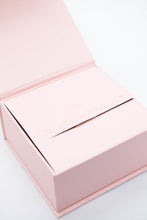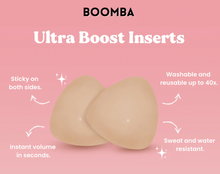 Description
Recommended for tops with structure in the chest area. 
Triangular-shaped, best for low v-cut tops
Boosts up to 2 cup sizes
Double-sided adhesive for extra security
Sweat and water-resistant
No sewing required and interchangeable between outfits
Inserts are not intended for individuals who have sensitive or thin skin, or women who are pregnant or breastfeeding
Unlike a sticky bra that is supported by the adhesive, inserts are supported by the clothing and cannot stay up by themselves. It is crucial to wear them in tight, structured, and fitted tops.