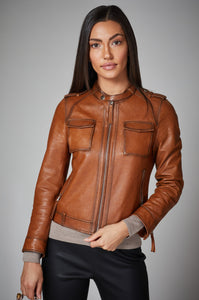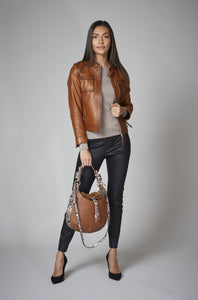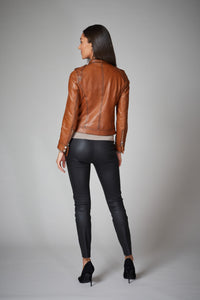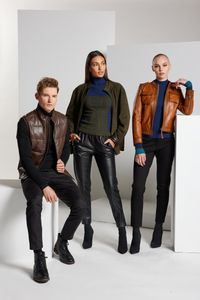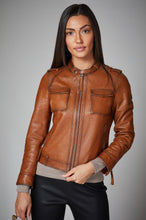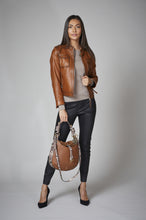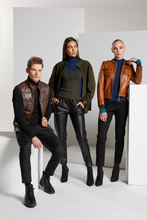 Description
This timeless jacket can be effortlessly paired with jeans or a cocktail dress. Designed with a rich cognac leather and exposed metal zipper.
To ensure the best fit possible please take note of the detailed sizing information below.
XS: Bust: 34", Sleeve: 22.75"
S: Bust: 36", Sleeve: 23"
M: Bust: 37.5", Sleeve: 23"
L: Bust: 39", Sleeve: 23"
XL: Bust: 40.5", Sleeve: 23.5"