safety by design
Branded Face Masks
In February we developed a new service for our corporate partners through pivoting our design and manufacturing systems. Today we support the safety initiatives for industry leading businesses and teams.
connect with an expert
What can you expect?

choose a color
Face masks are available in various signature colors. Our in-house design team can also customize the outer mask layer with a Pantone color or brand pattern.

add your logo
Personalize your order by strategically applying your company logo. Contrast stitching is also available.

PICK A NUMBER
5,000 item minimum for custom orders. Reference information below for lower quantities.
We've got you covered.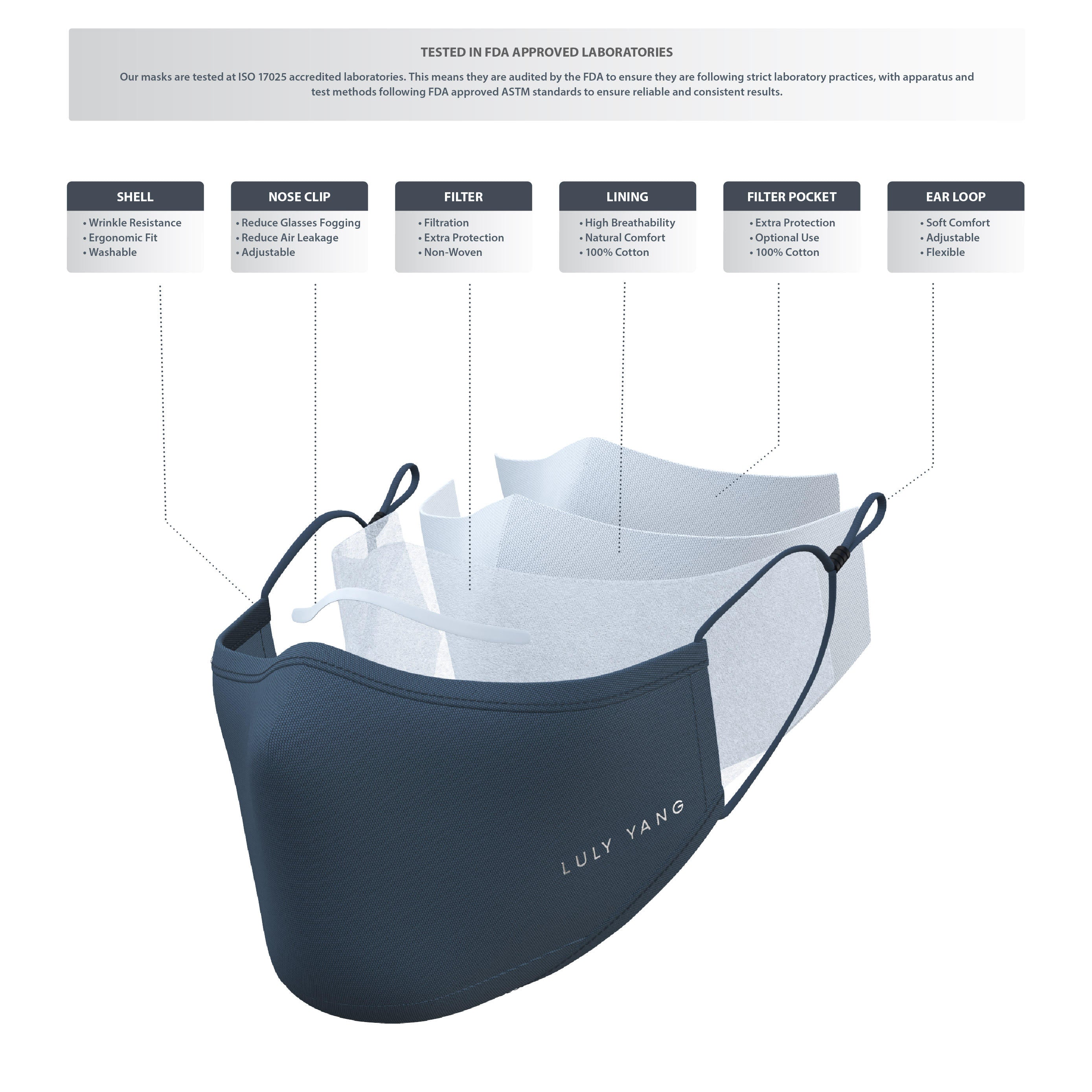 *We verified our face masks for easy breathability and high filtration through an internationally recognized testing leader for independent assessment.
Small scale. Big impact.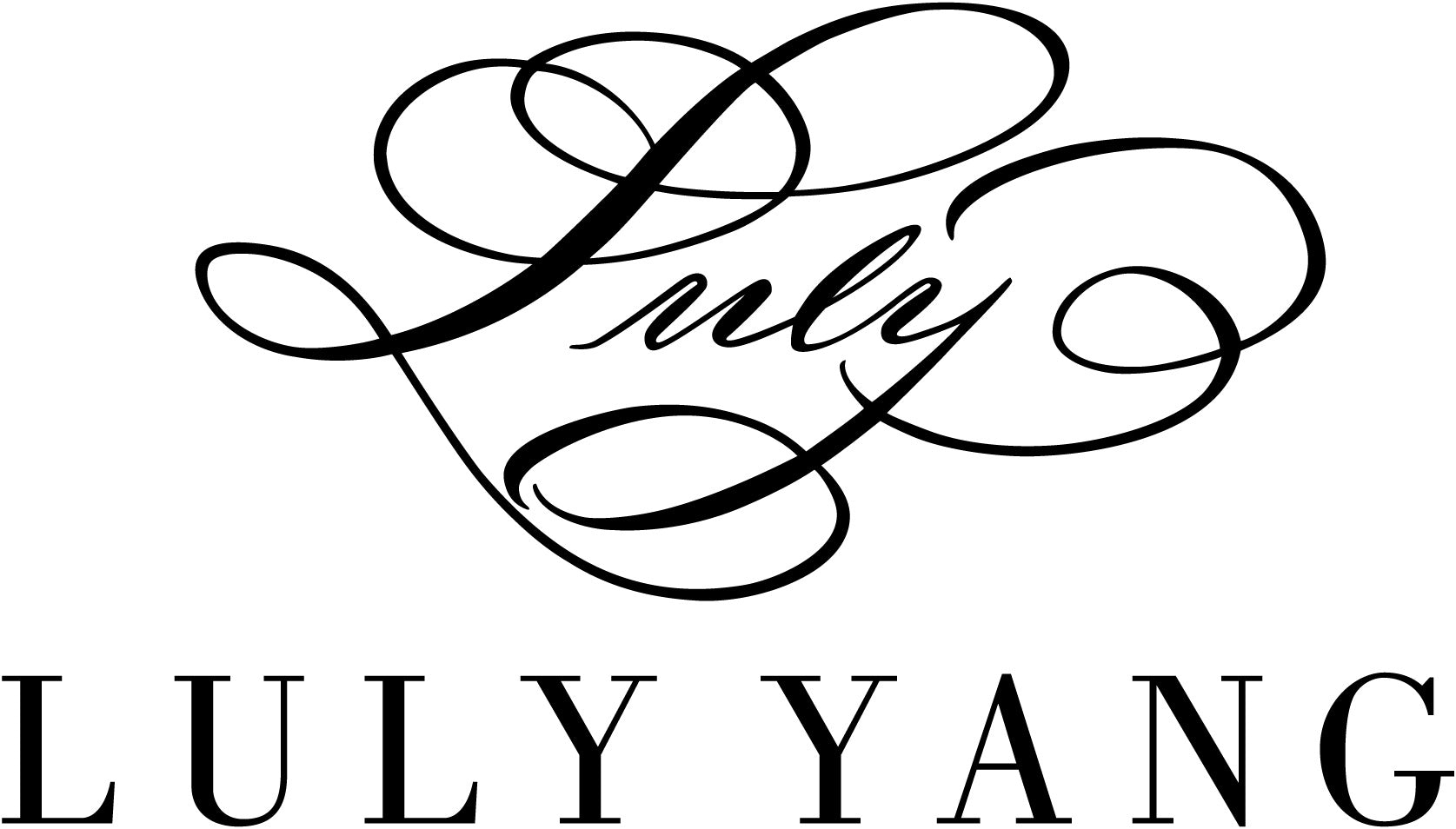 Our face mask collections are available to shop on our online store. Each non-medical mask is designed with three fabric layers, adjustable ear strap and stabilizing chin feature. Net profits from Couture face masks allow us to continue sourcing medical-grade masks for healthcare workers and reinvest in local makers and materials.
Discover the Collection
Safe Mode
Options As Unique As Your Business
Discover our Community and Branded face mask options.
Custom Branded Uniforms
Our Design Process